Altron chosen for substantial water storage project in Middle East
26
th
Apr 2019
Altron has supplied Tilt-down CCTV Poles, Fixed CCTV Poles and Wall Poles for a ground-breaking project requiring more than 500 poles to be installed across 5 huge new reservoirs and connecting network, substantially adding to the country's existing infrastructure.
A rigorous pre-qualification process was navigated successfully with structural modelling, reference projects, sample supply and financial qualification all forming part of the process.
Below are some photos of one of many shipments for this project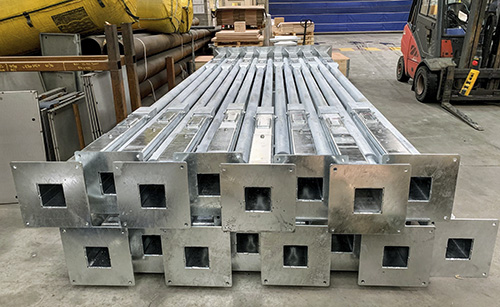 Poles ready to be loaded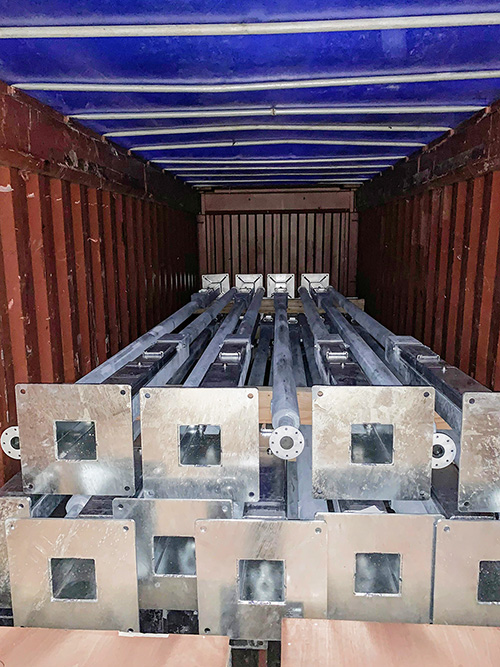 Poles carefully loaded and secured in open top container,
utilising our dedicated loading bay.