Training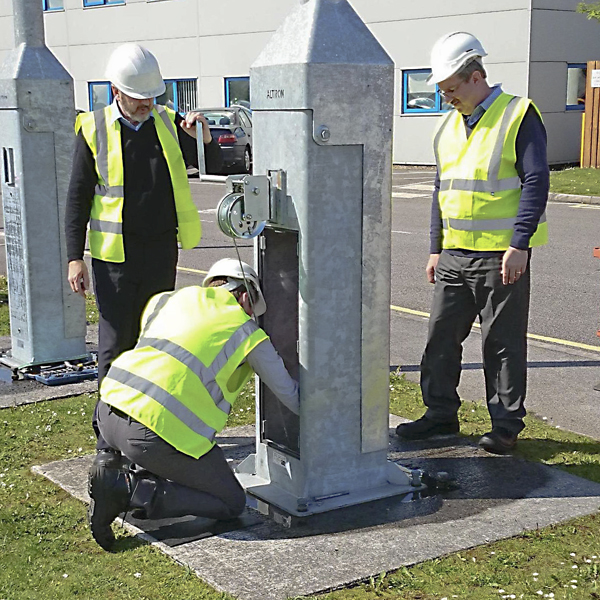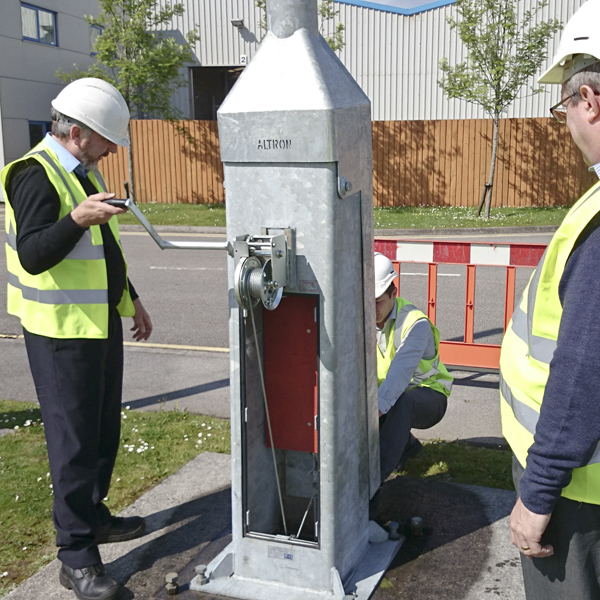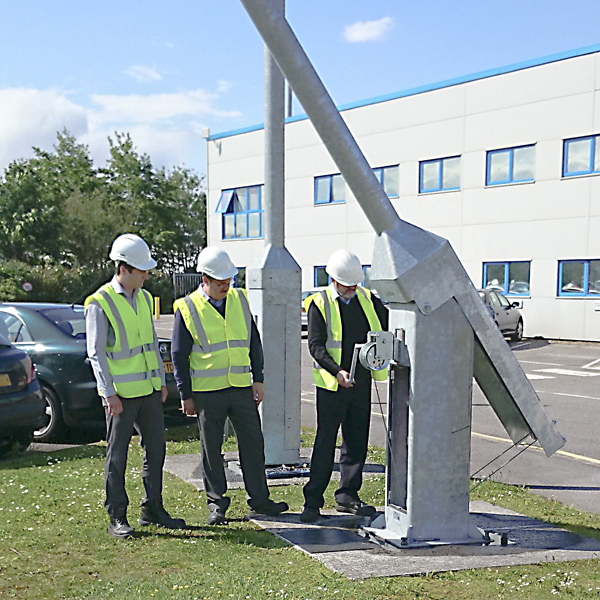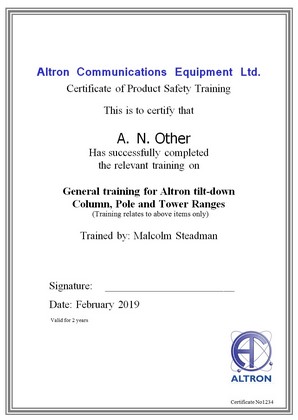 Altron runs regular "hands on" training courses at our premises, which is located just one mile from the M4 motorway in South Wales.
These courses cover all aspects of operating our Tilt down and Trolley head products together with an additional overview of the correct use, maintenance and storage of the removable winches.
All operators will be fully certified for a two year period on completion of the course.
Courses are run twice a month depending on demand and places need to be booked in advance
To download a booking form please click below, or contact Malcolm Steadman