Specifically Adapted Products
Products designed for high loading applications to support long range, thermal and explosion proof camera housings and extended offset arms for perimeter security applications.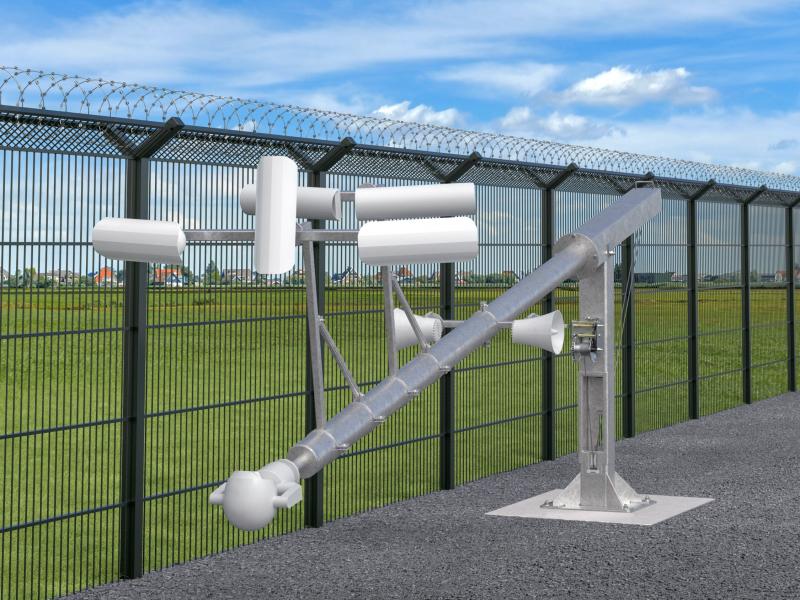 Equipment Mounting Bracket Systems
A comprehensive range of brackets, specifically for mounting all types of JB's, explosion proof housings, washer systems and other associated equipment.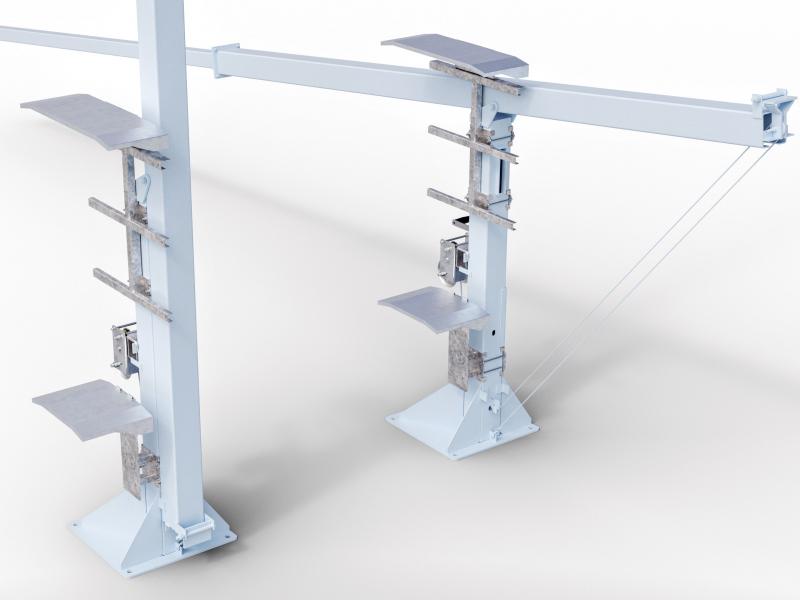 Container Loading
We have indoor loading facilities to ensure effective utilisation of container loading for all column, tower and pole type products and associated steelwork, ensuring products arrive safely and in good condition.
Painting Facility
Our in house painting facility enables products to be painted using a hard wearing 2 part polyurethane paint with a curing agent which provides a tough coating meaning that products can be shipped in containers, with the product arriving at its destination in the best possible condition.