Large export project reaches completion
11
th
Sep 2016
Altron has just completed one of its largest ever export orders, supplying over 450 of our Urban (UP range) cabinet based poles to the new NATO HQ complex. We were chosen for the project due to our long track record of supplying cabinet based poles throughout the UK and overseas, into Europe and the Middle East and the support we were able to give for mounting the various types of equipment being employed. The secure nature of the poles was also an important factor and as all Altron cabinet based poles have security features built in as standard, such as secure vandal resistance locks, flush fitting secure doors and secure venting, our Urban cabinet base poles were a natural choice.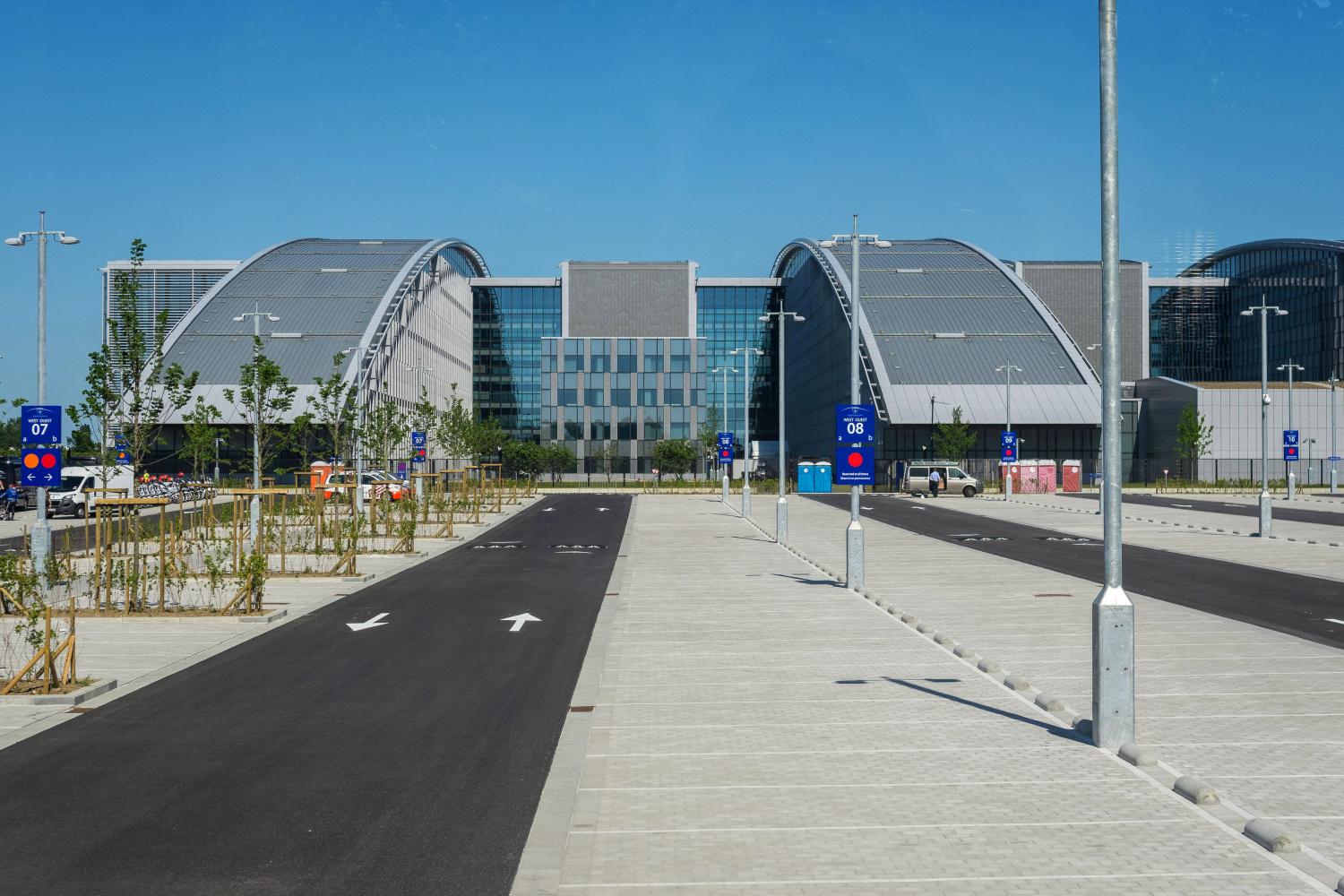 Due to the size of the project and the need to keep the number of pole structures on the site to a minimum, it was decided that both the CCTV cameras and lighting would be located on the same pole. As our Urban cabinet base poles are substantial rigid poles, they are suitable for high loading applications, whilst still keeping the good level of rigidity needed for CCTV camera mounting. We were able to demonstrate that deflection would be kept within acceptable limits by modelling the specific pole and equipment configurations in our in-house software.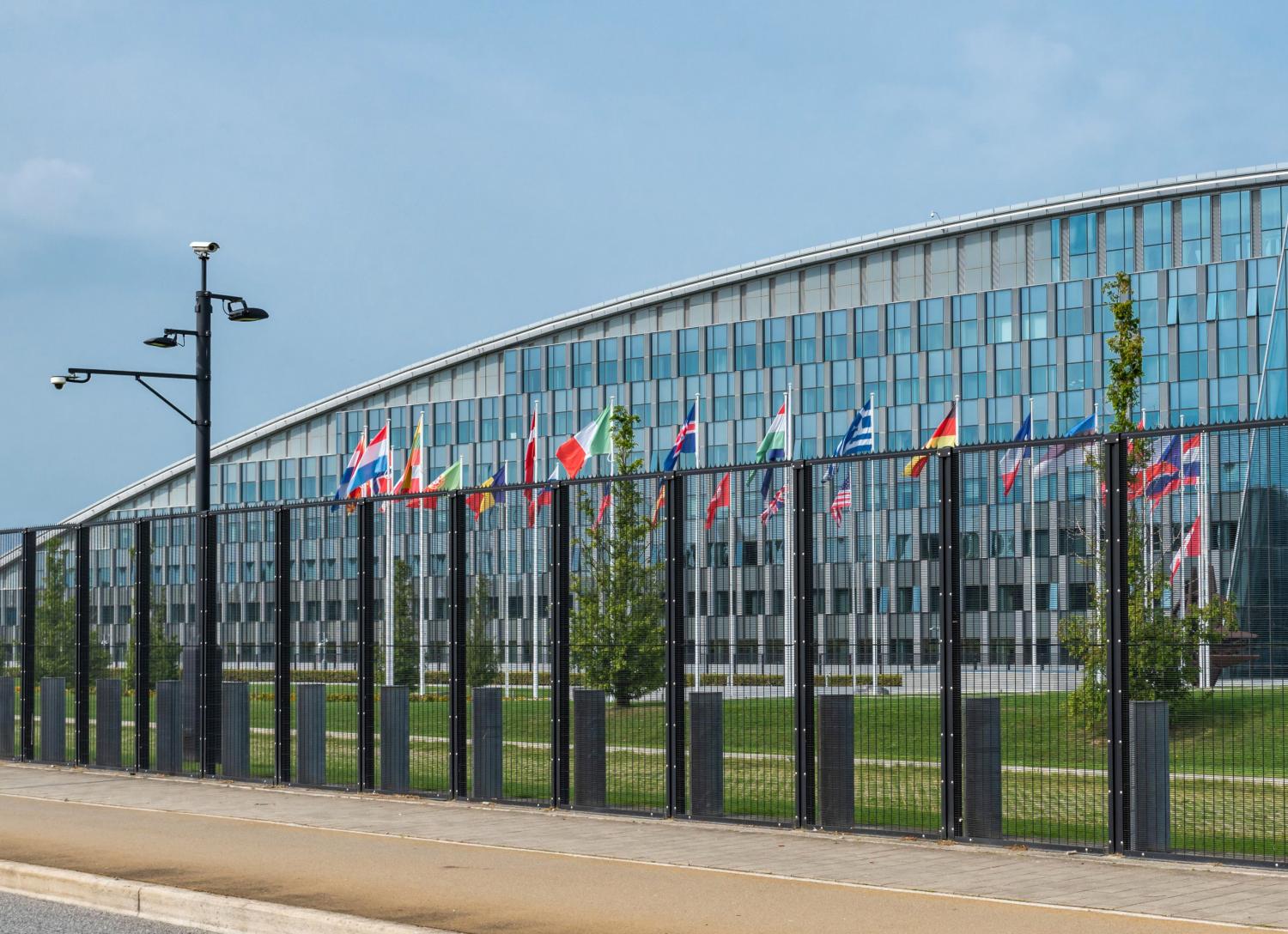 Altron cabinet base poles also have the advantage of reducing street furniture further by eliminating the need for a separate cabinet to house additional equipment. So rather than having two poles, one for cameras and one for lighting, plus at least one additional cabinet, all equipment was mounted on and located within one pole structure. The cabinet base included two compartments with separate doors, segregating the CCTV and lighting equipment within the pole.
The bracket requirement for the poles was varied with some poles having up to four lights and two cameras along with speakers. For the support brackets, Altron called on its many years' experience and thousands of design variations to come up the bracket designs tailored for each pole type. Consideration was given to the cable routing for each bracket as some required the cables to be routed internally through the bracket so completely concealed and others with the cable route being external. The aesthetics of the brackets was also an important consideration.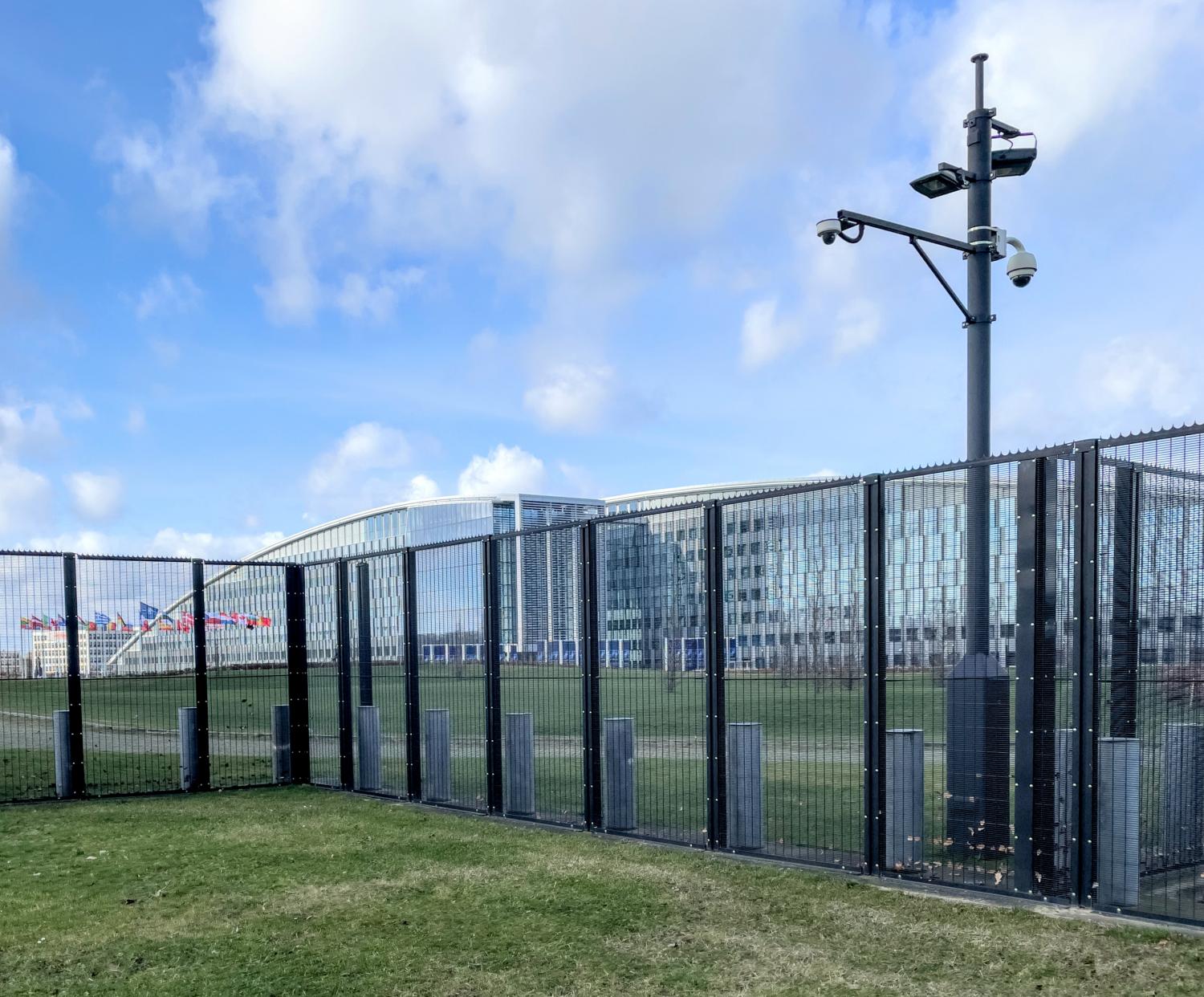 Layout proposals were provided and after some fine tuning, were accepted and orders placed. The project was delivered over a period of time and poles were shipped by road with up to thirty 4m, 6m or 8m poles being shipped in each load. Poles and brackets were either supplied in a galvanised finish, or with an aesthetic paint finish over the galvanising. Altron's purpose built factory has a dedicated cleaning and assembly bay where up to thirty 8 metre poles can be prepped at one time and an 18m spray booth, where we apply a specialist 2 pack polyurethane paint giving a durable and hard waring finish.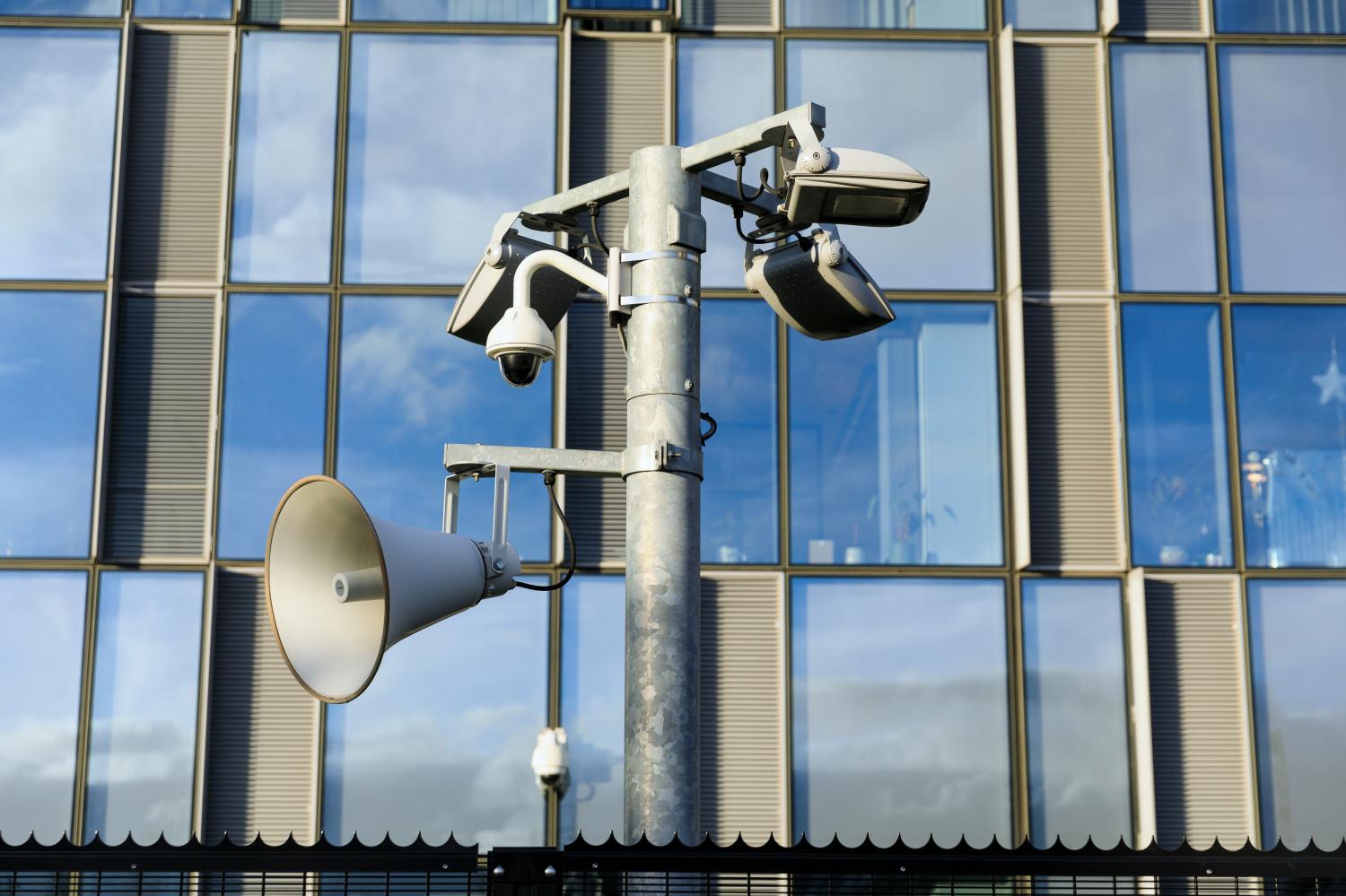 We are pleased to say that we delivered all poles and brackets on time, in accordance with the project timescales.