Top Safety Accreditation for Altron Communications Equipment Limited
4
th
Feb 2019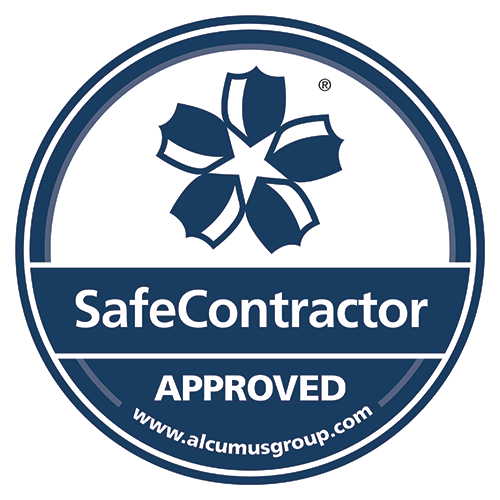 Altron Communications Equipment Limited has been awarded accreditation from SafeContractor for its commitment to achieving excellence in health and safety. We first applied for accreditation in 2015 when one of our major clients required us to provide evidence of our commitment to Health and Safety for a contract they were involved in. We recognised that the SafeContractor Accreditation Scheme backed up our business and provided the evidence of our continual commitment to Health and Safety. Since our initial award, we have successfully continued with our accreditation and the value that this provides our customers in selecting Altron for all their project needs.
SafeContractor is a leading third party accreditation scheme which recognises very high standards in health and safety management amongst UK contractors. Altron is principally involved in manufacturing products to support the Security Industry, specialising in the manufacture and supply of CCTV mounting solutions. We feel that this accreditation provides peace of mind to all of our customers, extending the high levels of safety we achieve in-house to our customer's sites when making deliveries.
Altron understands the importance of adopting good risk management and we trust that the company's high standard has set us aside from our competition within the Security Sector.
Under the SafeContractor scheme, Altron completed the vetting process which examined health and safety procedures and our valued track record for safe working practices. We were extremely pleased to be recognised as one of the companies meeting their high standard and to be included on the SafeContractor database, which is accessible to registered users via their website.
For further information please contact us via our contact page: